You've just newly relocated to sunny San Diego.  Besides all the tourist attractions, which you will eventually experience, you nevertheless want to orient yourself to the Greater San Diego region.  What's the Greater San Diego region?  San Diego proper sprawls out into other neighborhoods, communities, and hamlets that populate the entirety of San Diego County.  But rather than calling it the mundane label of 'San Diego County,' locals prefer to elevate it with the appellation of the Greater San Diego region.  Here are some highlights of the wonderful places to experience:
Coronado.  This affluent beachfront city is home to the historic Hotel del Coronado, a US Navy SEAL base, and the birthplace of US Naval Aviation.  It is worth the visit.  Learn more about Coronado highlights here.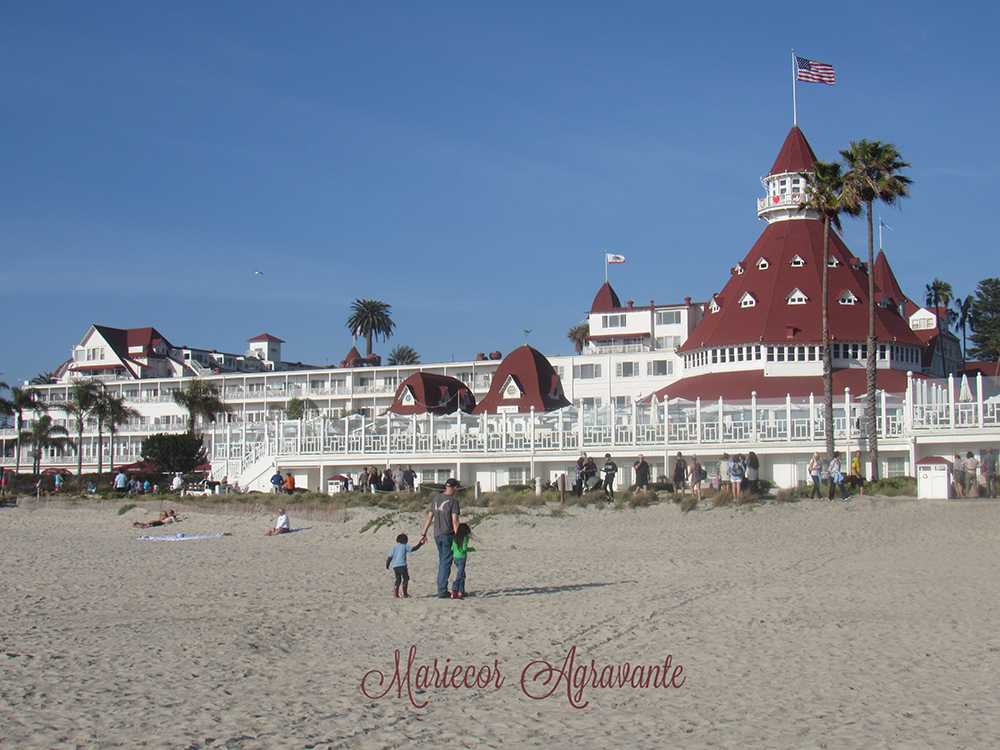 La Jolla.  This posh seaside community boasts such celebrity denizens as Gregory Peck and Dr. Seuss.  It is also where the University of California – San Diego (UCSD), the Scripps Oceanographic Research Facility, the biomedical research center of the Salk Institute and even the La Jolla Map and Atlas Museum are located.
Serra Mesa – Kearny Mesa.  The restaurants that line Convoy Street and Balboa Avenue are what draw San Diegans to this thriving gastronomic hub.
Mira Mesa.  Epicenter of the annual US Naval Air Show, with the Blue Angels demonstrating their prowess at MCAS Miramar, Mira Mesa is also renowned for its cosmopolitan and international offerings in restaurants and groceries.  Many Asian-Americans and Pacific Islanders live in this region.  Learn more about Mira Mesa's MCAS Miramar where the Flying Leatherneck Aviation Museum is located.
Poway.  Horses and rodeos make Poway very appealing for those who love the rustic country lifestyle.  Learn more about the Poway Rodeo here.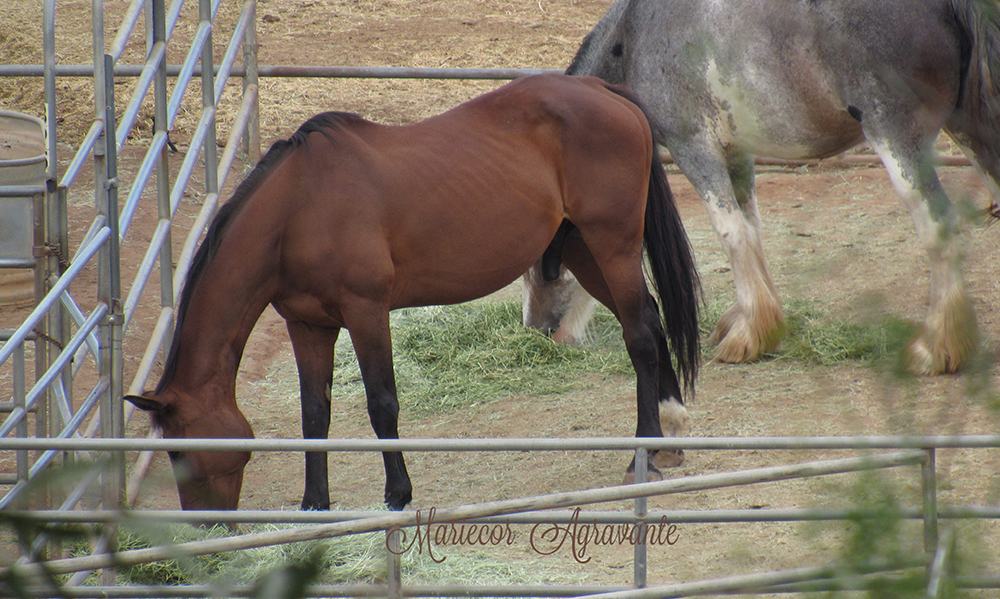 Ramona.  Ranches and agricultural establishments are what drive Ramona's thriving business.
Del Mar.  Coastal chic describes Del Mar with its luxury hotels and restaurants that surround the renowned equestrian Del Mar Race Track.
Encinitas.  This high-end community has a strong hippie as well as arts-oriented influence.
Rancho Santa Fe.  If you want to rub shoulders with multi-millionaires and billionaires, look no further than Rancho Santa Fe.